The CAO Amazon Basin cigar is a true masterpiece of the art of cigar-making. This exceptional cigar is made from a rare and exotic blend of tobaccos that have been sourced from the remote Amazon rainforest in Brazil, where they are grown and harvested by hand by a small group of indigenous farmers. The result is a cigar that is not only unique and flavorful but also supports sustainable farming practices in the Amazon.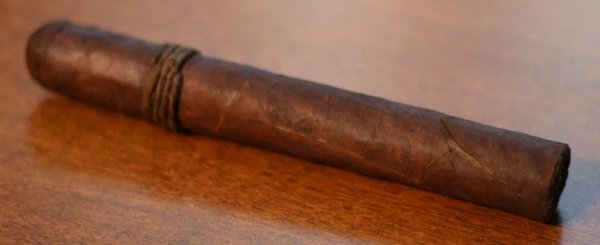 It uses a rare tobacco called Bragança that is organically grown on unspoiled tropical land and only harvested once every three years.
From the moment you light up the CAO Amazon Basin cigar, you are transported to a world of rich and complex flavors. The first draw reveals a spicy and slightly sweet aroma, with notes of cedar and earthy tones that develop into a deep and smoky flavor. As you smoke, the flavors continue to evolve, with hints of leather, chocolate, and coffee that are perfectly balanced and never overwhelming.
The construction of the CAO Amazon Basin cigar is impeccable, with a beautifully rolled wrapper that is both smooth and robust. The band is distinct and is made from twisted tobacco leaves. It is indeed beautiful, and unique. The draw is smooth and easy, and the burn is even and consistent throughout the entire smoke. This is a cigar that is meant to be savored slowly, as the flavors and aromas continue to develop and change with each passing moment.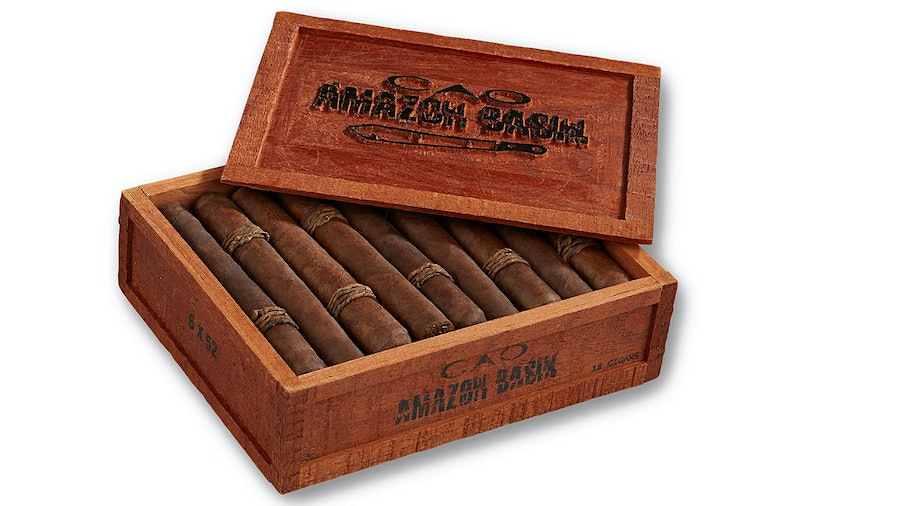 Overall, the CAO Amazon Basin cigar is a true masterpiece of cigar-making that is not to be missed. Whether you are a seasoned smoker or a beginner, this cigar is sure to delight your senses and leave a lasting impression. So, if you're looking for a unique and unforgettable smoking experience, look no further than the CAO Amazon Basin cigar.